what markets do we serve?
some of the most demanding industry sectors.
Engineering design, project management and commissioning, qualification & validation services for clients engaged in the research, development, and manufacture of pharmaceutical and biotechnology products.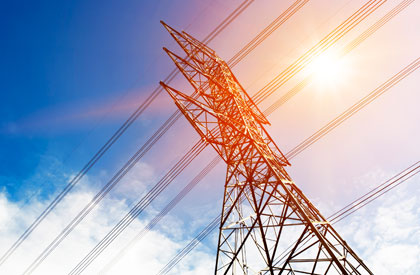 The core of our engineering experience is drawn from the power generation industry. Many of our engineers have prior experience in a broad range of power generation facility projects.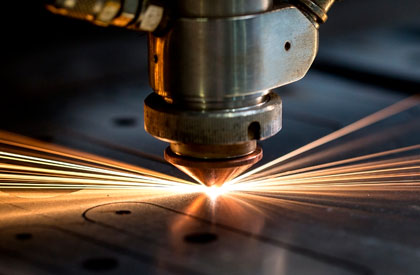 Industrial / Manufacturing
RPA Engineering has experience in almost every aspect of industrial and machine designs. We perform cost estimating and project management for new and modified systems, processes, and facilities.
Building Systems / Advanced Interior Environments
We provide innovative, integrated mechanical, electrical, plumbing and fire protection design solutions to create functional, controllable building systems and complex interior environments.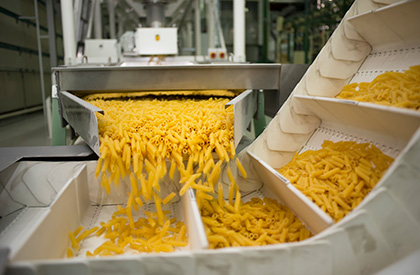 Each of our services are comprehensive in nature. Our multidisciplinary team has the know-how to take efficient action both in terms of the process and buildings / infrastructure engineering for the specialized needs of the Food and Beverage sector.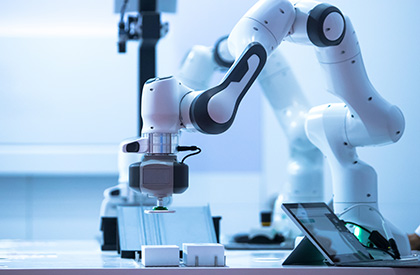 Automation / Process Control
We prepare companies for advanced robotic and automation solutions. Together we can increase your competitive advantage with our controls engineering group.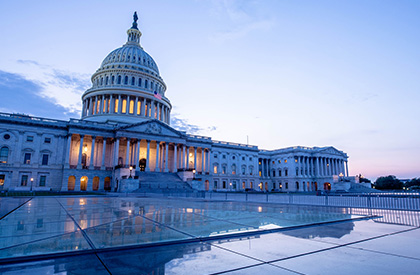 RPA provides a wide range of services that are vital to the needs and operations of federal government agencies.  We understand the unique demands of the market, and offer a comprehensive program that unifies all planning, design, and construction services for government agencies. 
Looking for a partner on your next project?
Since 1989 RPA Engineering has partnered on projects large and small to help clients achieve success on their projects.