what markets do we serve?
some of the most demanding industry sectors.
Museum of Natural History, Armillary Hanging Sculpture
Engineering design and project management services for clients engaged in the research, development, and manufacture of pharmaceutical and biotechnology products.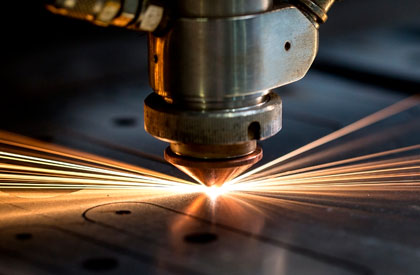 industrial / manufacturing
building systems / complex interior environments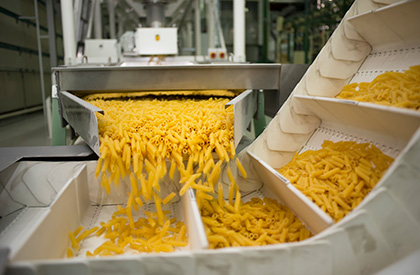 Each of our services are comprehensive in nature. Our multidisciplinary team has the know-how to take efficient action both in terms of the process and buildings/infrastructure engineering for the specialized needs of the Food and Beverage sector.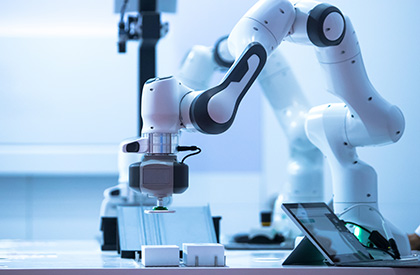 automation / robotics in process automation
We prepare companies for advanced robotic and automation solutions. Together we can increase your competitive advantage.