we're a firm founded on integrity and leadership.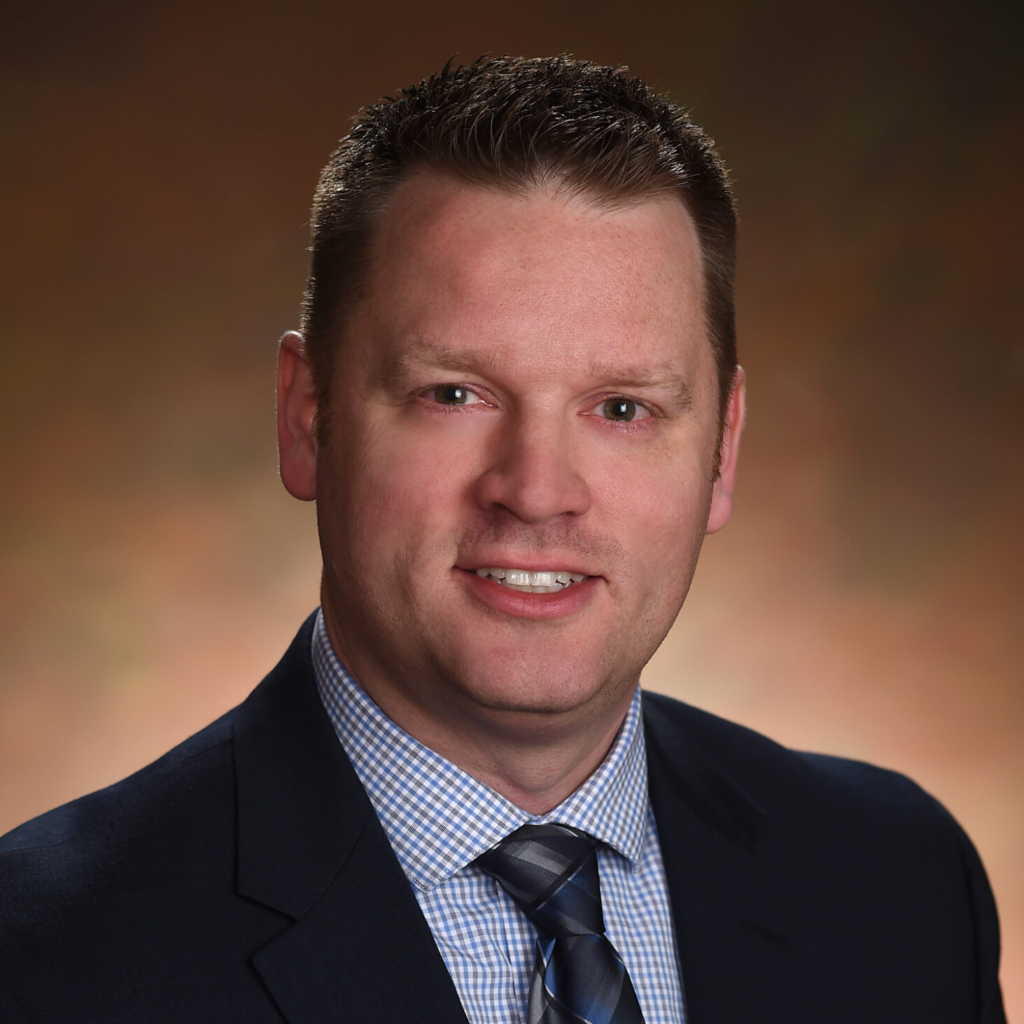 Adam Young is a Vice President and Senior Project Manager at RPA Engineering.  He joined RPA in 2017 with an extensive background in the pharmaceutical, food, and chemical industries.  At RPA, Adam has worked as a Project Manager for both onsite clients and RPA project teams with a focus on GMP regulated industries.  He has successfully managed a variety of different project types, from facility upgrades to process equipment installations to full-facility demolitions and restorations.  Additionally, he provides capital portfolio planning and execution support to multinational clients. The opportunity to deliver value-added services to clients, across a diverse range of industries and where no two projects are the same, is what motivates Adam to succeed. 
Outside of work, Adam coaches youth soccer and has a passion for road, mountain, and gravel bicycling.  Above all, he and his wife enjoy spending time exploring the outdoors with their three children and dogs. 
Bachelor of Chemical Engineering, University of Delaware

Master of Business Administration, Pennsylvania State University
Conversion of a former steel mill into an optical device manufacturing facility
GSK Upper Merion West Sterile Suite Facility Segregation
GSK Carlisle, PA Site Closure & Emergen-C Transfer to Guayama, PR